Bio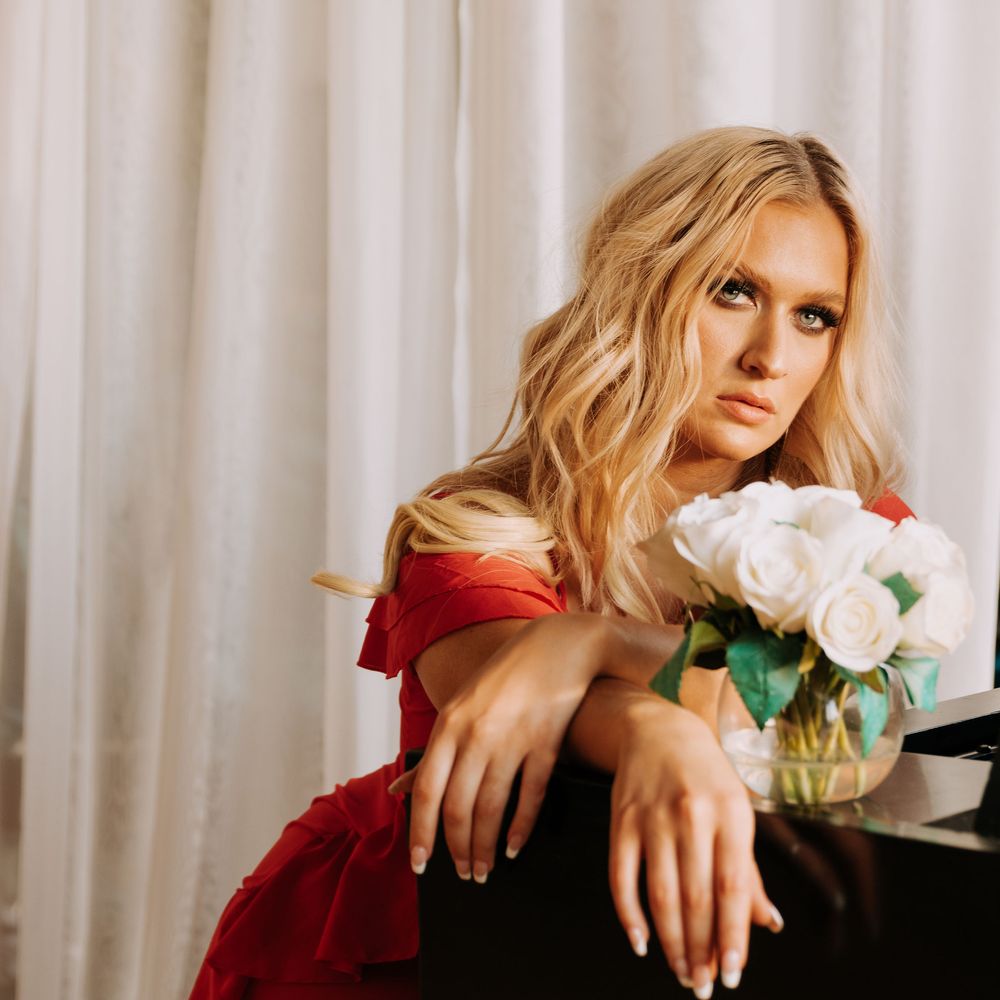 BENZ is a Pop and R&B recording artist in Philadelphia, PA. Her dark, sultry tone coupled with her massive range, gives her listeners a unique, emotional experience they won't forget. Her music is self-described as "soul-fed pop," heavily influenced by the female powerhouses of the 90s and early 2000s such as: Whitney Houston, Celine Dion, Alicia Keys, Christina Aguilera, and Kelly Clarkson.
In 2015, she attended Berklee College of Music with an emphasis in Music Business, Performance, and Songwriting. After Berklee, she moved to Utah where she began work on her debut EP album, Keep the Change, written with Oba Bonner aka "Obeeyay" (JoJo, Shahadi Wright Joseph) and Marko G (Lindsey Stirling). The title track, Keep the Change, is "strong, sensitive and has an explosive chorus."
BENZ has played at The Velour, soundroom, Dilworth Park, The Fire, World Cafe Live, Dobbs on South, and more.
Her latest single, Consider it Done, is now available on all streaming platforms.
Follow her on Instagram @benz.music and Facebook @originalbenz. Subscribe to her newsletter for exclusive news and updates.